Associate Corporate Details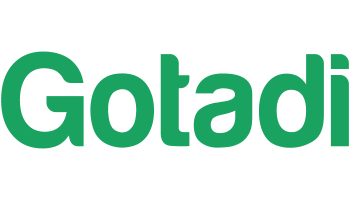 GOTADI TRAVEL TECHNOLOGIES JSC
Address :194 Nguyen Thi Minh Khai Street, Vo Thi Sau Ward, District 3, Ho Chi Minh City.
Tel: (+84) 286 285 7857
Website: gotadi.com

Company Profile: Gotadi carries with it the mission of providing comprehensive air ticket and hotel booking services, and other tourism services on its website and mobile application platforms. The demand for business travel of employees is increasing, but businesses still book and manage it manually. Gotadi found that this method has many limitations such as time consuming, manpower shortage, and budget controlling, especially easy to make errors and not optimizing efficiency for business trips. Automating the system, optimizing trip management process and saving the budget up to 30% for businesses are our biggest expectations.