Board of Governors Details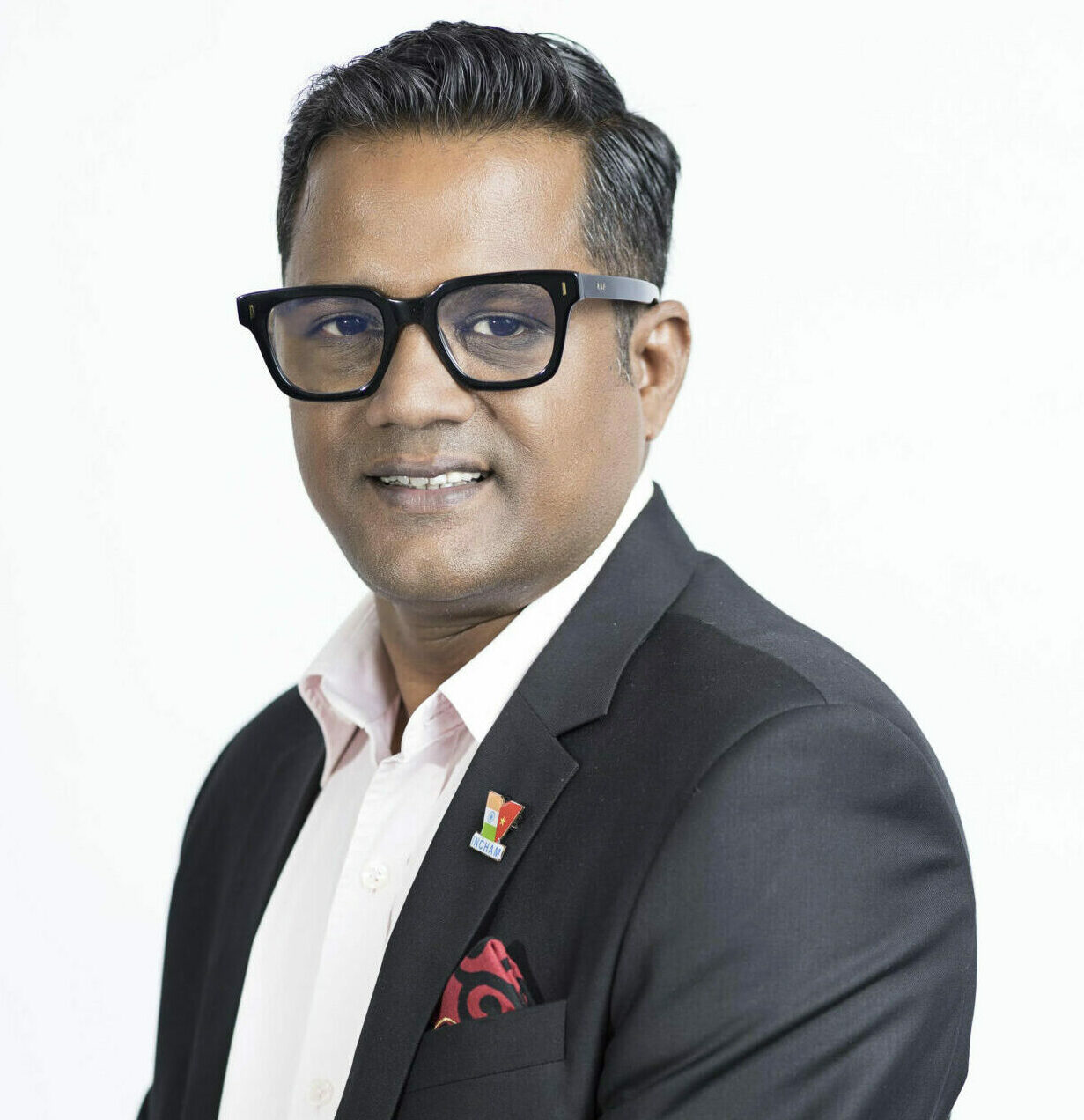 Rajib's is an oft-seen face in the Indian community in Vietnam since 2007 across various corporate, cultural, sporting events and sundry.
He is actively involved in community events and social causes that serve meaningful purpose. A multi awarded advertising professional with a career spanning over 20 years across leading advertising agencies in SE Asia and India. His purpose is to transform INCHAM into an organisation that supplies relevant and correct information and provides procedural ease wherever possible within the bounds of the organisational policy and makes meaningful contribution to strengthen the India-Vietnam trade relationship. He wants to lead INCHAM in a way that facilitates relevant information that help support more investment, more export-import, cultural and educational exchanges – all that help build a stronger, longer relationship between India and Vietnam. Founder & Chief Creative officer of his own boutique brand consulting and design thinking agency Studio10, Rajib says, "I owe my allegiance to meaningful ideas. I seek out positive change and believe Integrity, humility and transparency are the keys to all things great. As the Chairman of INCHAM, my focus is to strengthen INCHAM's organizational structure, attract more members, organize useful networking events, and promote Indian business and culture in Vietnam under the concept of "Brand India".