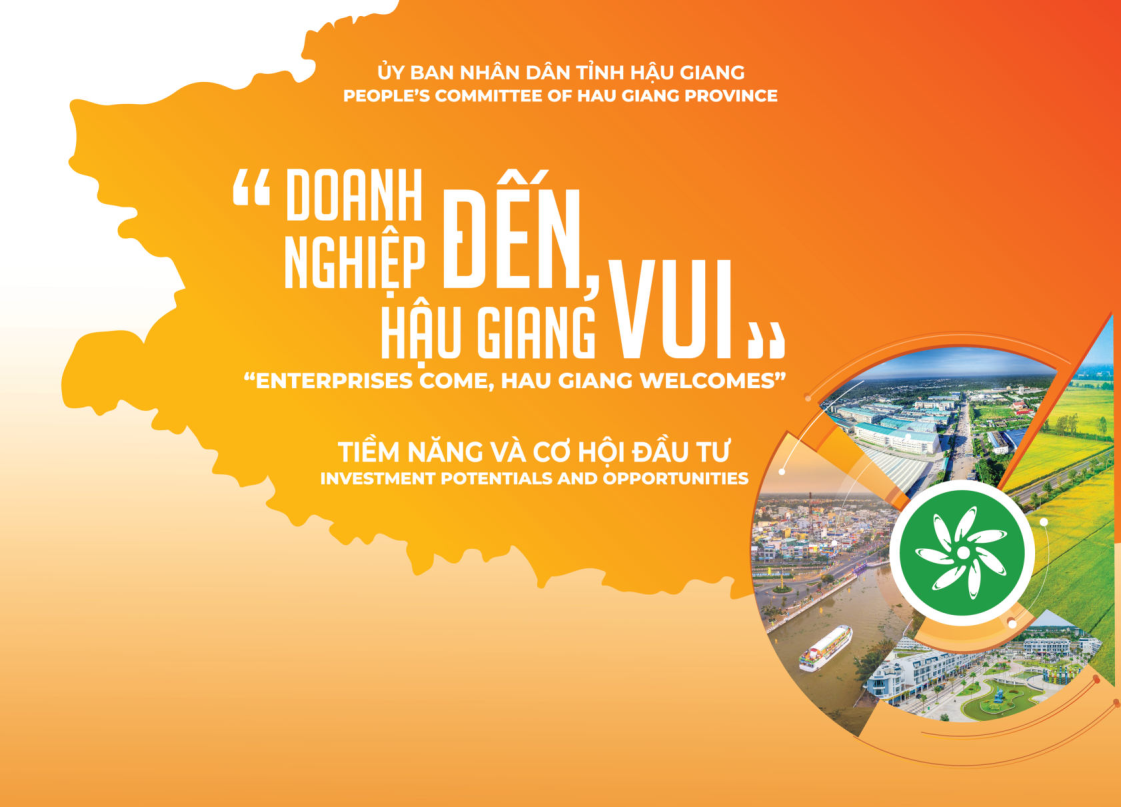 Hau Giang Provincial Investment Promotion Conference 2022
As being assigned by Ministry of Planning and Investment to support provinces in implementing investment promotion activities, Investment Promotion Center – South Vietnam (IPCS) assists Hau Giang province to hold the event "Hau Giang Provincial Investment Promotion Conference 2022″ chaired by the Prime Minister with the participation of senior leaders of Central Ministries, Leaders of Hau Giang province, representatives of international business organizations, domestic and foreign businesses.
For the success of the Conference, your Esteemed Agency's leaders are cordially invited making your time to attend the Conference with the following details:
Conference theme: Businesses come, Hau Giang is happy.
Time: 8:00 AM, July 16, 2022 (Saturday).
Venue: Hau Giang Provincial Convention Center, No. 10 Ngo Quyen, Vi Thanh City, Hau Giang Province.
Number of participants: Approximately 370 participants.
Objectives of the Conference: Hau Giang Investment Promotion Conference 2022 is an important forum to introduce the potential and strengths of Hau Giang province in order to create a new impetus for investment inflow from both domestic and foreign enterprises/ investors.
Registration link: Please confirm your attendance before July 13, 2022 via the following link: https://forms.gle/jXzL9iFL1z1pwN8x8
Please contact INCHAM Secretariats: incham@gmail.com or info@incham.vn – Hotline: 0911 418 132 – for any questions.