Associate Corporate Details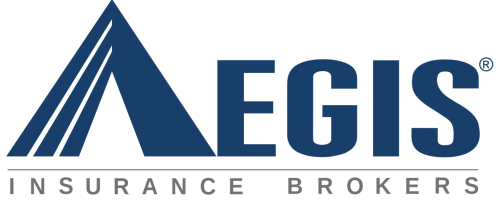 AEGIS INSURANCE BROKERS COMPANY LIMITED
Head Office: 79/3/4 Phan Ke Binh, Dakao Ward, District 1, Ho Chi Minh City, Vietnam.
Website: http://www.aegisrs.com

Area Of Business: Insurance
Company Profile: AEGIS was formed in 2002 in Saigon, Vietnam, and is the leading independent insurance intermediary providing total service solutions on risk management and insurance in Vietnam, Myanmar, and the Southeast Asia region.
In 2015, we opened a resident representative office in Yangon with the objective of providing support and liaison services on behalf of global partners around the world.

AEGIS has been providing professional insurance and risk management services to a wide range of personal and corporate customers, from small enterprises to multinationals. Today, AEGIS serves many clients that are leaders within their respective industries. AEGIS possesses the technical capability as well as access to markets worldwide and is able to provide consulting and insurance advisory services by utilising our in-depth technical know-how, local knowledge, experience, and expertise in a wide range of risk classes.

Our entrepreneurial spirit remains unchanged, keeping the organisation lean to stay flexible and responsive to our clients' and business partners' needs . As part of global insurance brokerage networks, we strive to provide clients with a superior experience when managing their risks. Our practise groups deliver solid industry expertise, a broad range of in-house experts, and easy access to professional teams locally and around the world.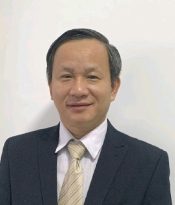 Business Development Director