Associate Corporate Details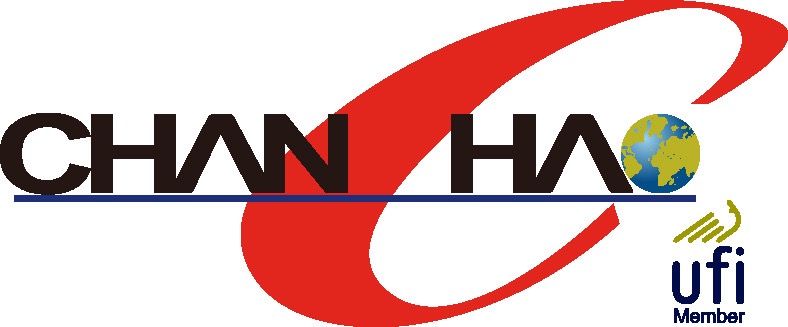 Head Office: 4 Nguyen Dinh Chieu, Da Kao Ward, District 1, Ho Chi Minh City
Website: https://www.chanchao.com.tw/

Company Profile: Since its establishment in 1985, the Chan Chao International Enterprise Group has emerged as Taiwan's premier professional exhibition company. Driven by a broad vision and a strong dedication to industry advancement at all levels, our core focus lies in organizing large-scale trade and consumer exhibitions. Chan Chao International works alongside local governments and associations to organize world-class events and to cultivate professional talent, thus giving limitless possibilities to the power and reach of exhibitions in people's lives.

The Chan Chao International team is a group of enthusiastic and professional exhibition curators, who in addition to being great at coordinating and listening to the different voices of our customers, above all, are characterized by their sincere personalities. We firmly believe in treating our customers like family, as we are convinced that love and trust are essential in preserving our creativity and compassion!

On top of being organizer and authorized agent of countless domestic and international exhibitions, Chan Chao International also publishes a trade show magazine, manages a cloudbased online exhibition network, and is actively developing a comprehensive marketing system for trade shows. The Chan Chao International Enterprise Group is currently comprised of six companies, five in Taiwan and one in Hong Kong, and has furthermore established company branches in Shanghai and Ho Chi Minh.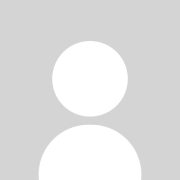 +84908891628
salesA@chanchao.com.tw